Water Fountains Create a Comfortable Home for You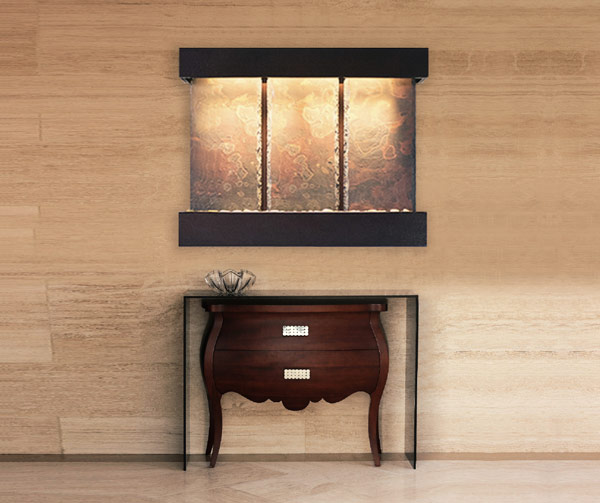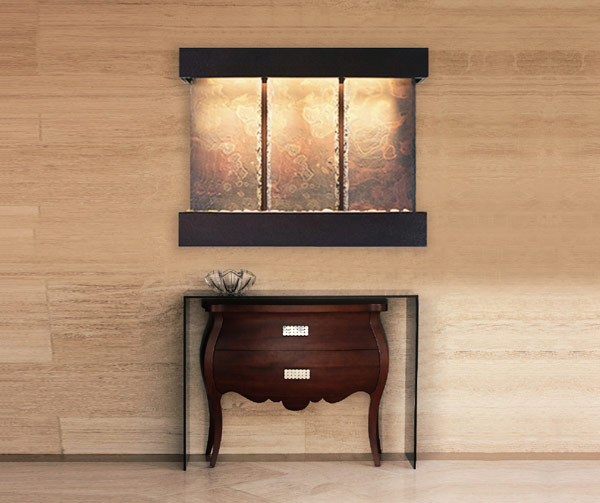 Over 30 years working experience in water fountain manufacturing. We have confidence that your customers will have a long term business relationship with you.
Looking for an excellent manufacturer of water fountains?
We supply different kinds of waterfall fountains such as wall fountains, floor fountains, tabletop fountains and all the accessories. Beside these, we also produce commercial fountains in the business zones. It' s guaranteed that you can get our products of high quality but at very low prices.
Water fountains are widely used at home, hotel, office and commercial district. A suitable fountain not only makes you feel like living in the nature but also makes your life healthier. 3 main kinds of our products are as below. Please email us to know more about your custom fountains if you have some special requirements.
Besides water fountains, we also manufacture stainless steel flowerpots.
Stainless Steel Flowerpots