Water Fountains Blog
Know more about water fountains, metal flower pots. Check out our posts to find something new.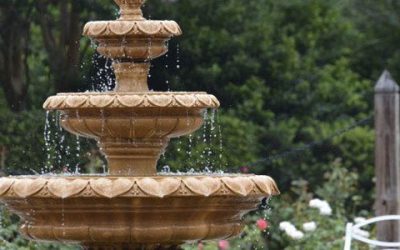 There is something about adding a water feature to your landscape. It not only enhances its appearance, but it can also reduce noise pollution, purifies the air, among many other benefits. In this article, we will discuss the benefits of installing a water feature...
read more