Water Fountains Blog
Know more about water fountains, metal flower pots. Check out our posts to find something new.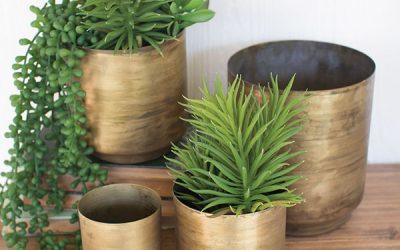 A well-designed metal flower pot is an attractive attraction in your garden. But some problems come with using them. Rust for one is a problem. The flower pots can become unattractive over time if not attended to. Metal containers are becoming popular for gardening...
read more