Water Fountains Blog
Know more about water fountains, metal flower pots. Check out our posts to find something new.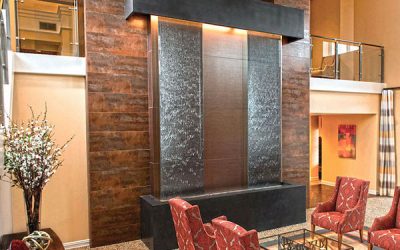 There is a saying "home is where the heart is". That is because home is one place you can relax and be yourself. Your house reflects your personality and the environment you want to be in. That is the reason why the design and things that make the house your home is...
read more