Water Fountains Blog
Know more about water fountains, metal flower pots. Check out our posts to find something new.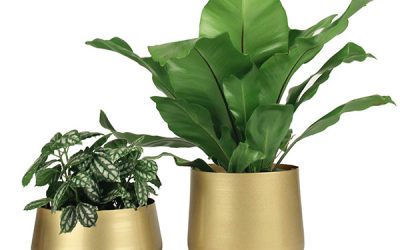 Sometimes we encounter problems when it comes to gardening because we cannot find the right planter or don't know how to properly take care of our plants. Partly because of our busy lifestyle and schedule, we may forget to water our plants or flowers. But it's...
read more